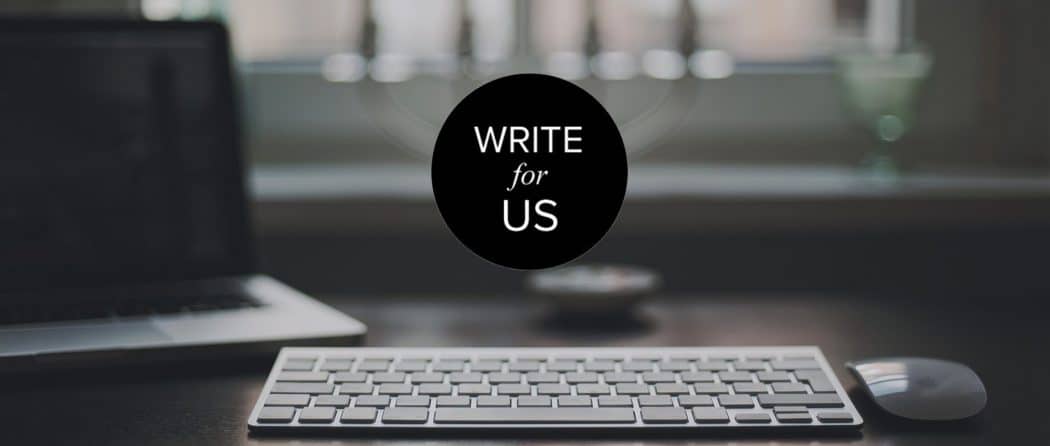 Here at My Clean Home Guide we are currently looking to expand our pool of writers. If you are an experienced writer or blogger that can produce high quality, engaging content then we would love to hear from you!
Guest Posts
Who we are looking for
We are looking out for talented writers that have an interest in home cleaning, home organisation and cleaning appliances or gadgets. You will probably have your own blog or be writing for an organisation. Articles will usually be along the lines of product reviews, buying guides or "tips & tricks" style posts.
The advantage of writing for us
Showcase your work with our rapidly growing audience.
Increase visitors to your own site – You can include links back to your own blog and for regular contributors, we will also allow you to create an author bio with further links.
Guest post guidelines
Posts must be unique and not published anywhere else.
Minimum word count is 1,500 words.
Topics must be related to home cleaning and organisation.
One to two do-follow links can be added to the main article. The article must also include multiple links to external sources.
The article must include at least 1 relevant link to one of our existing articles.
At least two images must be provided. The preferred size is 1,000 pixels wide x 600 pixels.
All content and images must be correctly attributed.
Articles can be submitted in Word or Google Docs format.
Any unnatural links detected to the page will result in the post being deleted.
How to apply
if you are interested in writing for us then please email stew@mycleanhomeguide.co.uk with details or your proposed article and we'll get back to you very soon.
If you are a business looking to promote products then please contact us for Sponsored Post details.