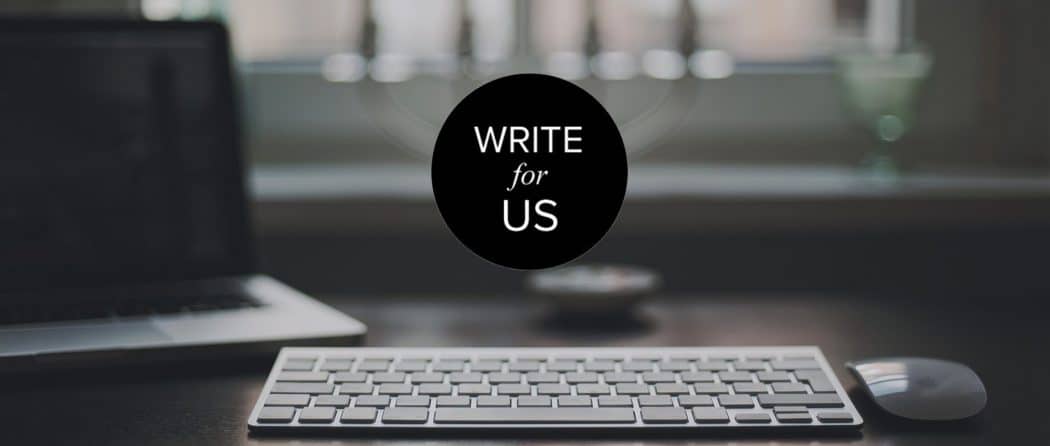 Here at My Clean Home Guide we are currently looking to expand our pool of writers. If you are an experienced writer or blogger that can produce high quality, engaging content then we would love to hear from you!
Who we are looking for
We are looking out for talented writers that have an interest in home cleaning, home organisation and cleaning appliances or gadgets. You will probably have your own blog or be writing for an organisation. Articles will usually be along the lines of product reviews, buying guides or "tips & tricks" style posts.
The advantage of writing for us
Showcase your work with our rapidly growing audience.
Increase visitors to your own site – You can include links back to your own blog and for regular contributors, we will also allow you to create an author bio with further links.
We will share your post on our social media channels.
Guest post guidelines
Posts must be unique and not published anywhere else
Ideal word count is 500-800 words
We prefer a friendly, yet professional tone
Formatting should be short paragraphs and bullet/numbered lists where required
Articles should be targeted towards a specific topic and require minimal editing (for spelling and grammar)
There will be an expectation to include at least one image per post
We are looking for blog contributors, if you are a business looking to promote products then please contact us for Sponsored Post opportunities
How to apply
if you are interested in writing for us then please email stew@mycleanhomeguide.co.uk with details or your proposed article and we'll get back to you very soon. Please note that there may be a small administration fee for the publishing of articles.